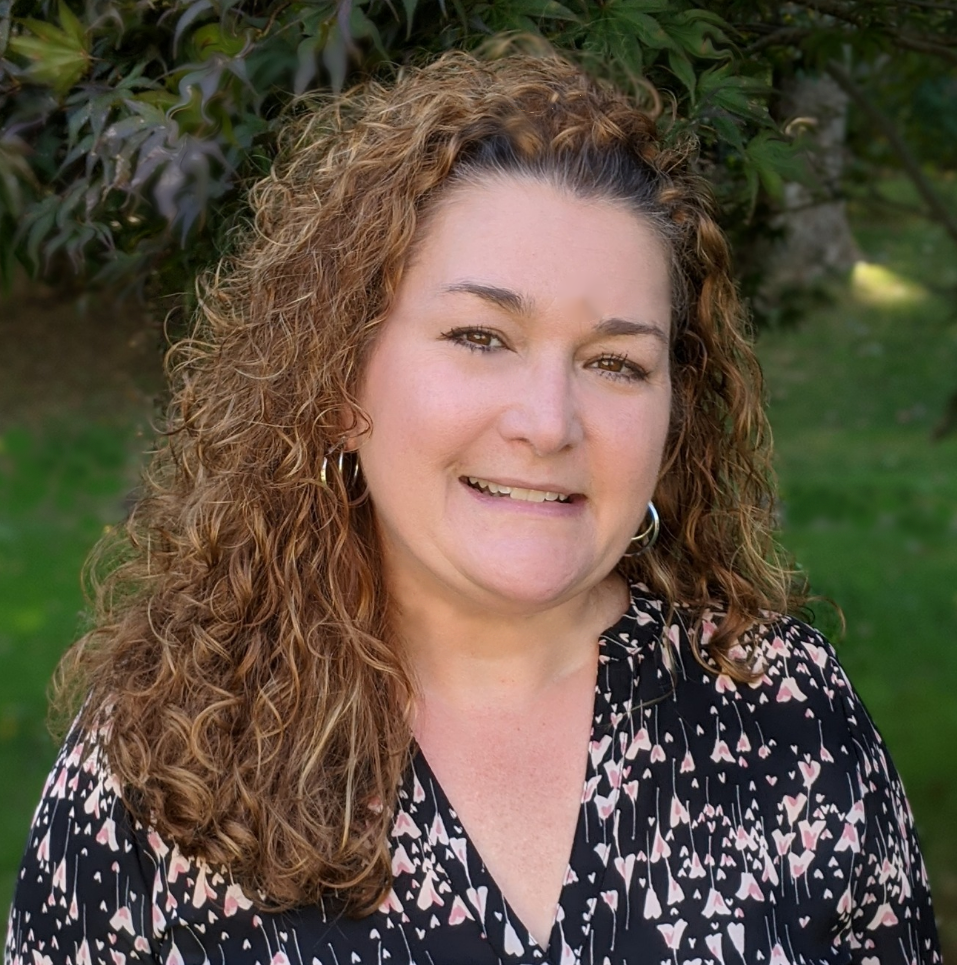 Carl Guild & Associates, "The Future of Real Estate," recently announced sales professional Vikki Brothers has joined the brokerage. Carl Guild & Associates is a full-service, independent real estate brokerage based in East Hampton, Conn. that services clients throughout the Central Connecticut region. Brothers, a native of East Hampton, is a local-market expert who looks forward to servicing buyers and sellers in her hometown and beyond.
"We're so excited to have Vikki at Carl Guild & Associates," said Carl Guild, broker/owner of Carl Guild & Associates. "Vikki is a true local, who can assist clients seeking to buy or sell properties with an unprecedented level of homegrown knowledge and detail."
Brothers has lived in East Hampton her entire life, and currently resides in the house her grandparents once owned. With a vast network of family and friends, she is not only connected to the people in her community but also to the places. From the flourishing of the historic Center Village and rustic charm of nearby Lebanon to neighborly events like Old Home Days Glorious Celebration, Brothers understands her area and its surrounding towns like only a real East Hampton native could. And now, she's excited to show clients what makes Central Connecticut unique.
"It's important my clients find that special place to call home, a place where they can build lasting memories or start the next chapter of their lives," Brothers explained. "I have always been drawn to real estate because it's exciting for buyers and sellers to be making these big changes, and I want to be a positive, supportive part of their journey. "
As for her decision to join Carl Guild & Associates, Brothers said it was an easy one: "The atmosphere is relaxed and supportive," she said. "Anything you need as an agent, Carl and his team make available to you, like mentoring, technology, marketing and transactional tools, so you're completely set up for success."
And Guild has no doubt she'll succeed. "Vikki is honest, integrous and hard-working, which are the ideal characteristics for a real estate agent," he explained. "We're thrilled she's chosen our brokerage as she shows clients why Central Connecticut is an incredible place to live."
Visit our "Agents" page to learn more about Vikki!