Industry titan brings vast experience & expert client skills to the fast-growing brokerage!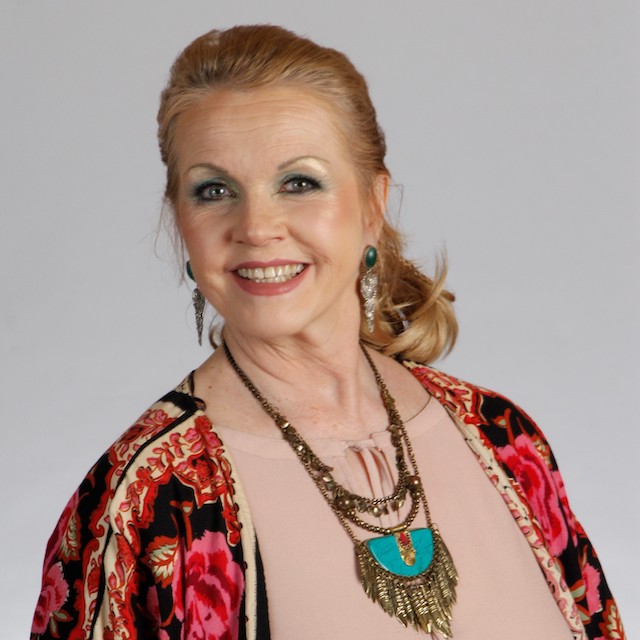 Carl Guild & Associates, "The Future of Real Estate," recently announced long-standing real estate agent Deva Childs joined the brokerage. Carl Guild & Associates is a full-service, independent real estate brokerage based in East Hampton, Conn. that services clients throughout the Central Connecticut region. Childs has been servicing buyers and sellers in and around New London, Conn., where she is known for her signature people skills and high level of client service.
"We're thrilled Deva joined our brokerage," said Carl Guild, broker/owner of Carl Guild & Associates. "She's a powerhouse sales professional with deep roots in the real estate industry who understands what it means to skillfully guide buyers and sellers through a transaction."
Childs' professional background is varied and accomplished. She holds a degree in fine arts from Cooper Union, was a member of the American Ballet Theater, launched her own ballet company that toured Europe and North Africa, worked as a freelance artist and designer for several NYC-based brands, launched a chain of wellness and weight loss centers, and was one of the first female jockeys in the U.S.
"My path to real estate was certainly non-traditional but it allowed me to see and experience so many different types of people," Childs explained. "I've developed the distinct ability to listen to my clients and remember what they say; by listening so intently, my clients know I really hear them and can be completely present with no distractions."
And when it comes to succeeding at the business of real estate, she's endlessly upbeat. "I have a ball," said Childs. "I don't work at anything that isn't fun and every day I spend in real estate, helping clients buy or sell homes, is absolutely a fun day for me."
Beyond optimism, Deva also credits her artistic background for inspiring creative and out-of-the-box marketing ideas; prior to COVID-19, she once held a picnic in a vacant lot of land for sale and set up a lemonade stand for prospective buyers to enjoy refreshing sips – it was her version of an "open house."