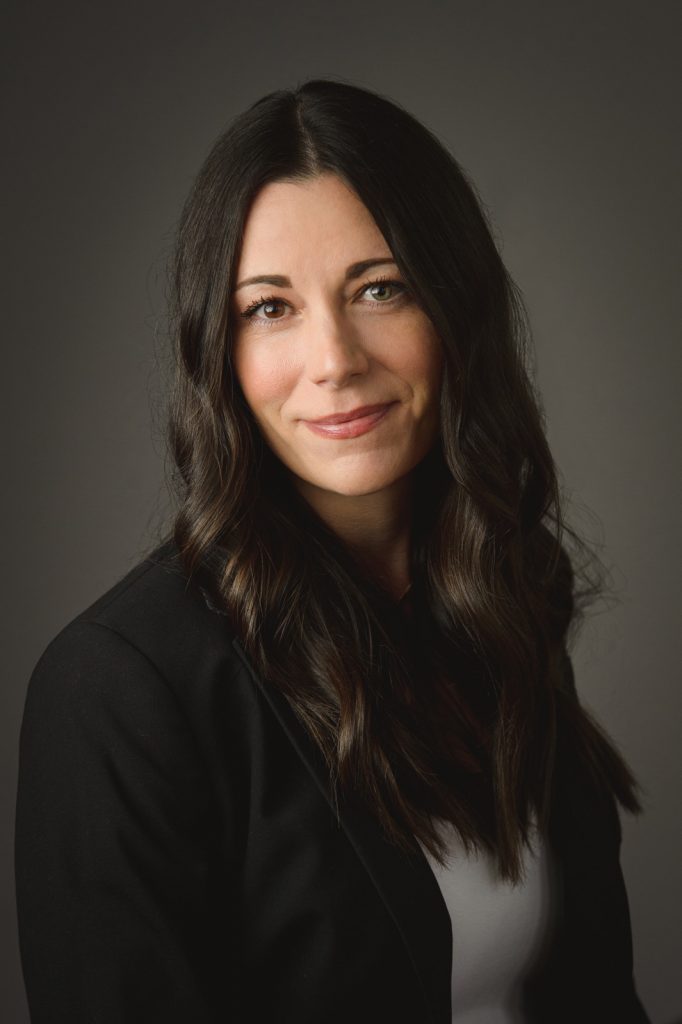 Former special education professional to service buyers and sellers with compassion and creativity.
Carl Guild & Associates, "The Future of Real Estate," recently announced real estate sales professional Meaghan Vendetta has joined the brokerage. Carl Guild & Associates is a full-service, independent real estate brokerage based in East Hampton, Connecticut that services clients throughout the Central Connecticut region. Meaghan Vendetta, a Hartford native now located in Burlington, is a REALTOR® with a passion for creating home aesthetics that inspire and helping people through potentially stressful situations.
"We're so excited Meaghan has chosen Carl Guild & Associates as her new professional home," says Carl Guild, broker/owner of Carl Guild & Associates. "Meaghan's extensive background teaching children with special needs has prepared her for a career where empathy and understanding is key to every transaction."
After a decade-long career in special education, Vendetta's next job was to raise her children while also helping her husband choose décor for his home-flipping projects and their new home. It was the latter that sparked her love of real estate (and the former that motivated her to "do something for me" after her children were fully grown).
"We built our house and I love all the creativity behind it because creativity has always been my passion," she explains, adding that her innate sense of staging and design will be an asset to buyers looking at homes in need of repair. "I can walk into a space with a buyer who says, 'Get me out of here,' and tell them, 'But you're not seeing yourself in this space, here's what could possibly be done.'"
In addition to leveraging her creativity, clients will also benefit from Vendetta's extensive knowledge of Connecticut markets. Born and raised in Hartford, she has also lived in Avon and now lives in Burlington with her young children. "I love the school system in Burlington, the people are awesome and it's a small enough town where you can always run into familiar faces."
Part of Vendetta's draw to Carl Guild & Associates was how the brokerage replicates the small town feel. "It's not a place where you get lost in the shuffle," she says. "Carl has a really great program as far as mentorship and he does so much to help his agents succeed." While Vendetta is grateful for the guidance she'll receive at Carl Guild & Associates, she also plans to leverage her ability to handle stress—a skill honed over many years working with students—as well as her decorating experience to build her real estate business.
"I look at something like shelving as a puzzle; I'll just sit there, moving things around until everything looks just right and a zen washes over me during the process of figuring it out," she explains. "I know buying a home is a huge undertaking with a lot of stress involved but the very idea of home brings such a sense of calm to me and I can't wait to translate my love for all things real estate into helping clients realize their homeownership dreams."