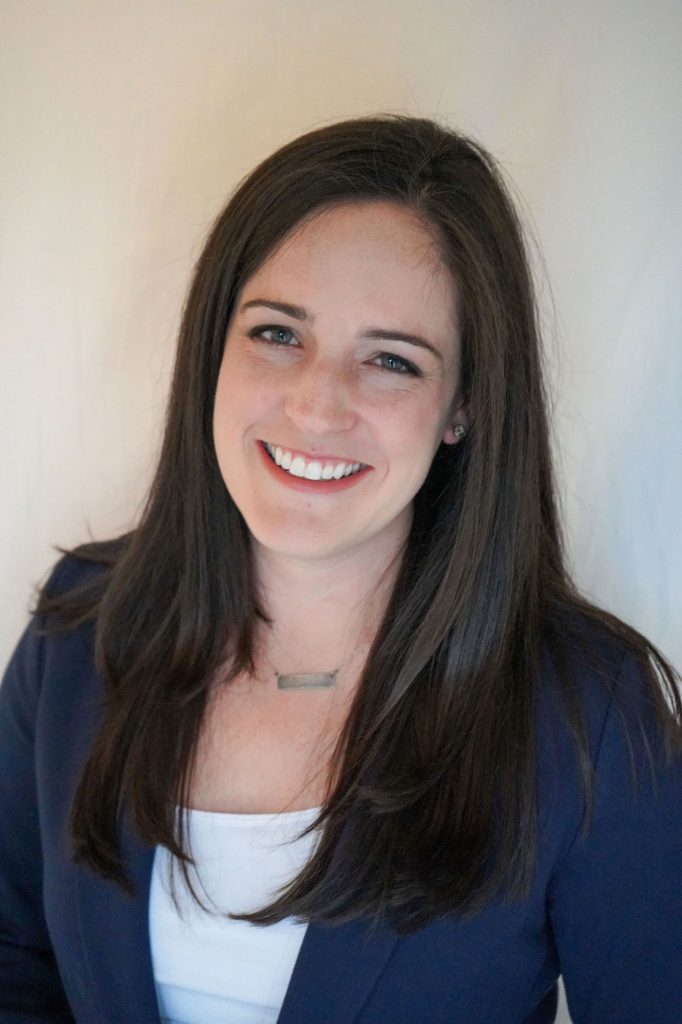 Home stager and design expert to assist buyers and sellers throughout Central Connecticut
Carl Guild & Associates, "The Future of Real Estate," recently announced real estate sales professional Kara Pedersen has joined the brokerage. Carl Guild & Associates is a full-service, independent real estate brokerage based in East Hampton, Connecticut that services clients throughout the Central Connecticut region. Kara Pedersen, a Middlefield native, is a REALTOR® with extensive knowledge of Central Connecticut and a passion for fixer-upper gems, home staging and redesign.
"We're thrilled to welcome Kara to Carl Guild & Associates," says Carl Guild, broker/ owner of Carl Guild & Associates. "She's the ideal agent for buyers seeking homes with tremendous renovation potential, and for sellers who need a consummate staging professional by their side."
Pedersen is a home design enthusiast; she appreciates all types of architecture and loves the challenge of a fixer upper. "My husband and I have been updating our very own fixer upper," she explains. "The project has fueled my desire to turn a house with potential into a beautiful home for my clients."
As a Home Staging Resources Certified Professional Home Stager and Redesigner, and a RESA (Real Estate Staging Association) member, Pedersen will be working with sellers to increase the appeal of their home to attract even more buyers.
But Pedersen doesn't just want to casually help with homes; she's serious about her experience and expertise. In 2020, Pedersen earned an Interior Design Certificate from Paier College of Art in Hamden, Connecticut as well as an Interior Design Certificate from the New York Institute of Art and Design. With two certificates and tremendous knowledge to guide her, Pedersen's new business, Simply Kara Nicole, LLC, will focus on home staging and redesign, allowing her to offer clients a complete, full-service experience from property search, home selling to endless design possibilities.
And when it comes to assisting clients in buying and selling real estate, Pedersen will do it as a member of the Carl Guild & Associates brokerage. Drawn to the firm because of Broker/Owner Carl Guild's reputation for mentorship and support, Pedersen is excited to assist clients and give back to the community, too. "Carl is very personable and community-minded," Pedersen says. "When he explained his program to provide agents with funds to use toward local events or as donations to charitable causes, my mind exploded with ideas about giving back."
Pedersen says she plans to potentially work with Feeding America as part of this initiative and looks forward all the ways she can make an impact. "I would love to find buyers who aren't afraid of doing a little work on that diamond-in-the-rough property," she says. "I believe there's a perfect place for everyone to call home."