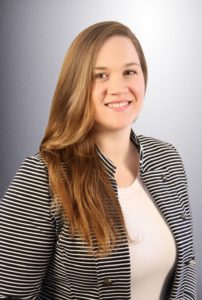 Carl Guild & Associates, "The Future of Real Estate," recently announced real estate sales professional Ellen DeSorbo has joined the brokerage.
Carl Guild & Associates is a full-service, independent real estate brokerage based in East Hampton, Colchester and Glastonbury, Connecticut that services clients throughout Connecticut.
Born and raised in Rocky Hill, Ellen is now a Marlborough local with her husband, three daughters and pup Hank in their first home together. With an extensive background working in Early Childhood Development at the University of Connecticut, her ability to relate to people on a deep level allows her to connect with clients and meet them where they are, whatever their need.
"We're so happy to welcome Ellen to Carl Guild & Associates," says Carl Guild, broker/owner of Carl Guild & Associates. "She has a kind spirit and genuine drive to help people and with that we know she will be successful in her real estate career."