Veteran sales professional makes much-anticipated return to real estate at the tech-forward, community-first brokerage.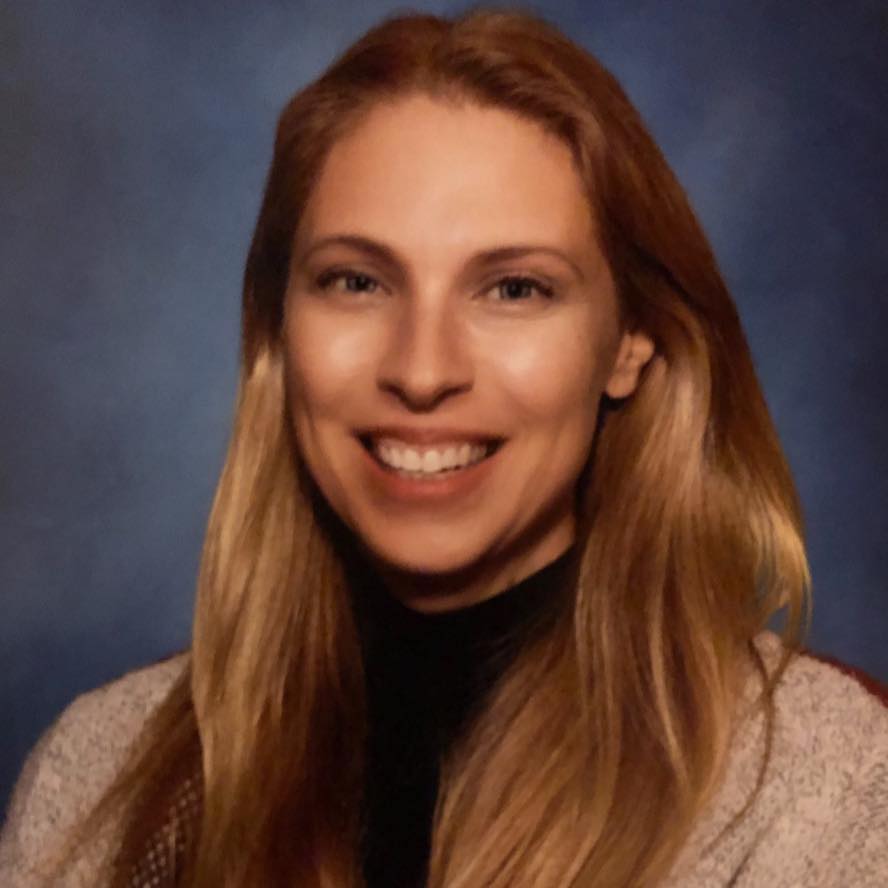 Carl Guild & Associates, "The Future of Real Estate," recently announced real estate sales professional Lisa Cullen Bourcier has joined the brokerage. Carl Guild & Associates is a full-service, independent real estate brokerage based in East Hampton and Colchester, that services clients throughout the Central Connecticut region. Lisa, an experienced agent with extensive customer service experience, will re-ignite her celebrated real estate career by once again helping buyers and sellers obtain their goals.
"We're honored Lisa chose Carl Guild & Associates," says Carl Guild, broker/owner of Carl Guild & Associates. "She has extensive knowledge of real estate transactions, Connecticut markets and excellence in customer service."
Lisa's journey in real estate began early; her mom, Linda Cullen has been in the business since she was a teenager. In 2006, she became a licensed agent joining the Cullen Team. She always serviced her clients with integrity and gave full attention to all of their real estate needs. She has been involved with the East Hampton School system for more than 12 years, growing her extensive network of community contacts. In between real estate and education, Lisa a long time Colchester resident, has spent her time raising her three children, who are now grown. She explains, "This presents me with the perfect time to return to my passion: real estate."
"I've always worked in customer service in some capacity," she says. "Now that my kids are grown, I'm ready to get back into serving the community with their real estate needs."
She's also ready to flex her ability to manage stress, which she developed raising three children, in addition to working with 7 th graders and earlier, majoring in psychology. "There is definitely some psychology involved in real estate," she explains. "You have to be patient, understanding, compassionate and caring, and know how to manage your clients' stress levels, so they have an easier experience buying or selling a home."
Lisa plans to tap into her calming aura and people skills while assisting clients as a Carl Guild & Associates sales professional. "I connected instantly with him," She explains about her initial meeting with Guild. "He's laid back but motivated and I love that; I can see how my goals and his will align, especially with his emphasis on community service and giving back."
As an agent Lisa plans to leverage all the philanthropic events and initiatives at the brokerage, as well as the technology Carl Guild & Associates offers, like Slack for communicating with staff and members of the team.
"I always like to take in new perspectives," she says. "Your skills, experience and knowledge are what differentiate you from other real estate agents and like I said, I'm ready to return to the industry—and clientele—I love."