Alison Bliss will service clients from the new Glastonbury office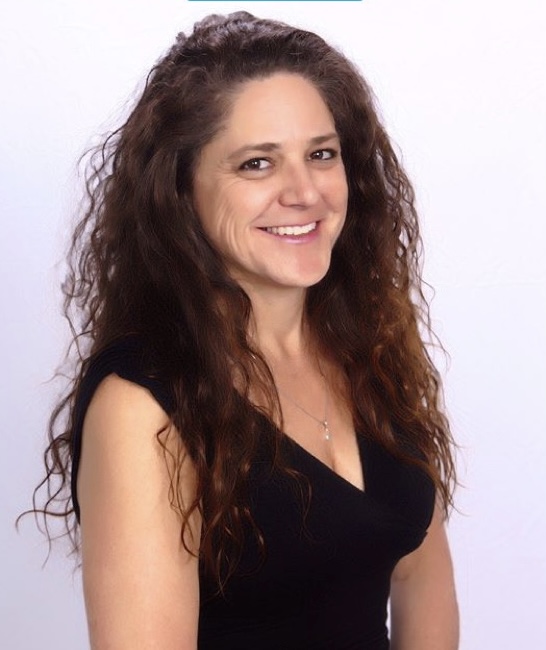 Carl Guild & Associates, "The Future of Real Estate," recently announced real estate sales professional Alison Bliss has joined the brokerage, and will be based at the company's newest location in Glastonbury. Carl Guild & Associates is a full-service, independent real estate brokerage with offices in East Hampton, Colchester and Glastonbury. The brokerage services clients throughout the Central Connecticut region. Alison has been working in real estate for almost two decades.
"We're thrilled Alison is joining us because she's an experienced agent with a true love for this industry and an unwavering commitment to her clients," says Carl Guild, broker/owner of Carl Guild & Associates. "She's also a huge supporter of environmentally friendly, net-zero and sustainable building as well as affordable housing, and we're excited to help further her mission as a member of our brokerage family."
Alison began her career in the early 2000s, working alongside her mom, also a licensed real estate professional. As Alison explains it, real estate has always been in her blood, and she's drawn to the dynamic nature of the business. Previously, she was involved in building her own house, and it was an experience that took her back to her childhood, when as a teenager she watched her dad oversee the construction of two houses.
"Housing is in my history," she explains. "I've had the desire to be part of the real estate industry since I was 12."
The Glastonbury resident works with buyers and sellers in a variety of locales, including: East of the river, Glastonbury, Hebron, Marlborough, Andover, East Hampton, Portland, Deep River, East Haddam and more. Her extensive local market knowledge helps find her clients the home that's a perfect fit for them.
"I match the family with the house they love and can see themselves living in," she says. "I never sell my clients a house – I'm just not a salesperson, I'm a matchmaker for homes."
Just like in life, Alison tells her clients to never settle, and won't even allow them to buy a house if it's not the right property. "Some buyers think they're wasting my time," she explains. "But they're never wasting my time because I'd rather see them happy than in a house they don't love. Years of helping clients have taught me that it's absolutely worth the wait."
It's her personal brand of integrity and honesty that connected Alison to Carl Guild & Associates, and deepened her appreciation for the way Carl Guild runs his brokerage.
"I'm looking forward to working with one of the best and most experienced agents in the business as my manager and broker," she says. "His office feels like home."
She's also drawn to the strong philanthropic culture at the brokerage. Alison is a supporter of Habitat for Humanity, Feeding America, Water.org and an active member of the Connecticut Green Building Council (CTGBC), which is under the U.S. Green Building Council. Within her community, Alison is a known advocate for fair housing and equality.
"Everyone should have the opportunity to own a home," she says.
Alison also gives back by connecting her buyers and sellers to an extensive network of home professionals – from lenders who can provide the best rates to inspectors, plumbers, painters, and even doctors and dentists.
"I pride myself on being a wealth of resources for my clients, and they know I'll do anything for them," she says. "If they need a babysitter, I'm there!" (The offer is even reiterated on her Facebook page.)
Adds Alison: "To me, clients are not transactions, they're human beings, and I will prioritize their welfare and best interests above everything. As real estate agents, we have to remember that at the end of the day, we're not serving a commission check. We're always serving people."