Volunteer EMT will bring her community-first approach to Connecticut home buyers and sellers.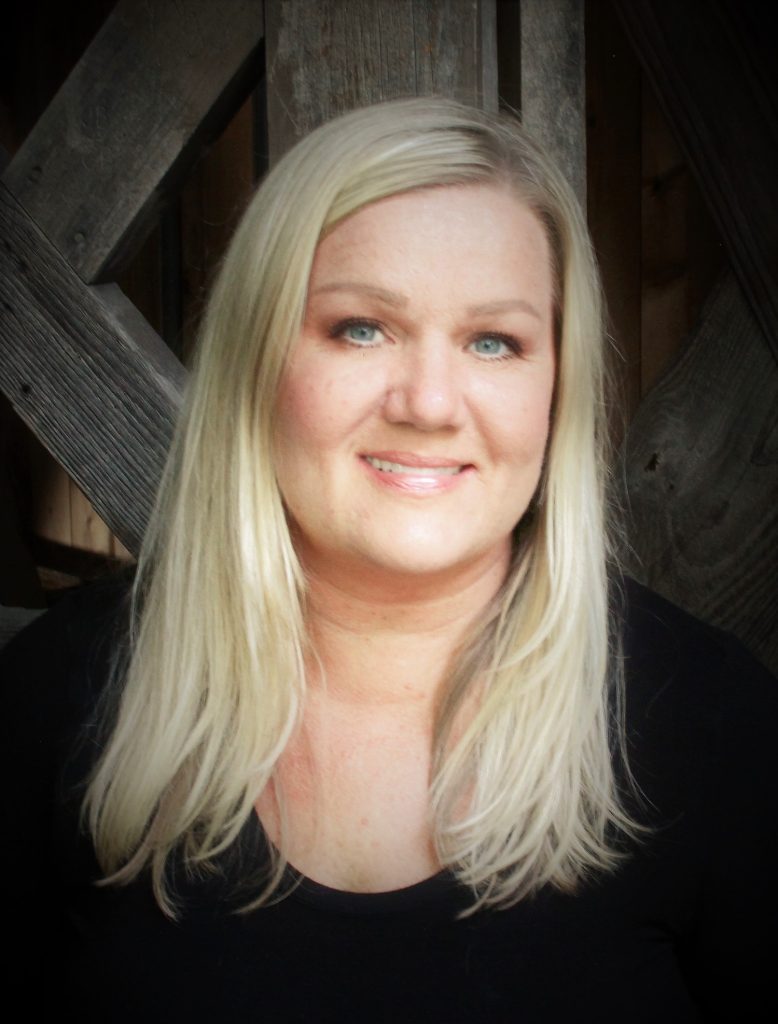 Carl Guild & Associates, "The Future of Real Estate," recently announced real estate sales professional Jennifer Pettine has joined the brokerage. Pettine is a community-oriented leader with experience servicing and caring for people in need.
"We're thrilled Jennifer is joining our brokerage," says Carl Guild, broker/owner of Carl Guild & Associates. "Her work as a volunteer EMT in East Hampton has solidified her reputation as a trusted professional. Add in Jennifer's deep knowledge of East Hampton and our surrounding markets, and you've got a winning combination for home buyer and seller success."
Pettine is a volunteer EMT and probationary member mentor, assisting and guiding trainees as they move through the EMT program. Prior to her role with the local ambulance, Pettine had a career in health insurance and human resources. Both roles, she explains, added to her ability to put clients' needs first, always.
"Whether it's health insurance or the ambulance, I understand how to navigate stressful situations and I truly love working with people," she says. "I'm also passionate about home design and helping friends and family update their homes by choosing paint colors and decor; if you're at my house, HGTV is definitely on!"
And while she received her license in January 2021, Pettine knows the mentorship and support provided by Carl Guild & Associates will jumpstart her career. "Carl provides clear support for every aspect of the transaction, so agents understand how everything runs from home search to closing," she says. "The technology and systems at the brokerage will also allow me to provide the best service possible for my clients while collaborating with experienced agents to enhance my knowledge and skills."
She's already a local-market expert, extremely familiar with the ins and outs of East Hampton and surrounding markets. Drawn to the area's small-town charm, Pettine and her husband have lived in East Hampton since 2004, and it's where they raised their children.
As for her clients, Pettine will bring not only her market expertise but also her people-first attitude. "I'll never give advice to do something I wouldn't do myself," she says. "The guidance I'll provide my clients is exactly what I'd say to my mother, my brother or my daughters; with me, clients are treated 100% like family."