Longtime hospitality expert begins real estate career at the high-tech brokerage.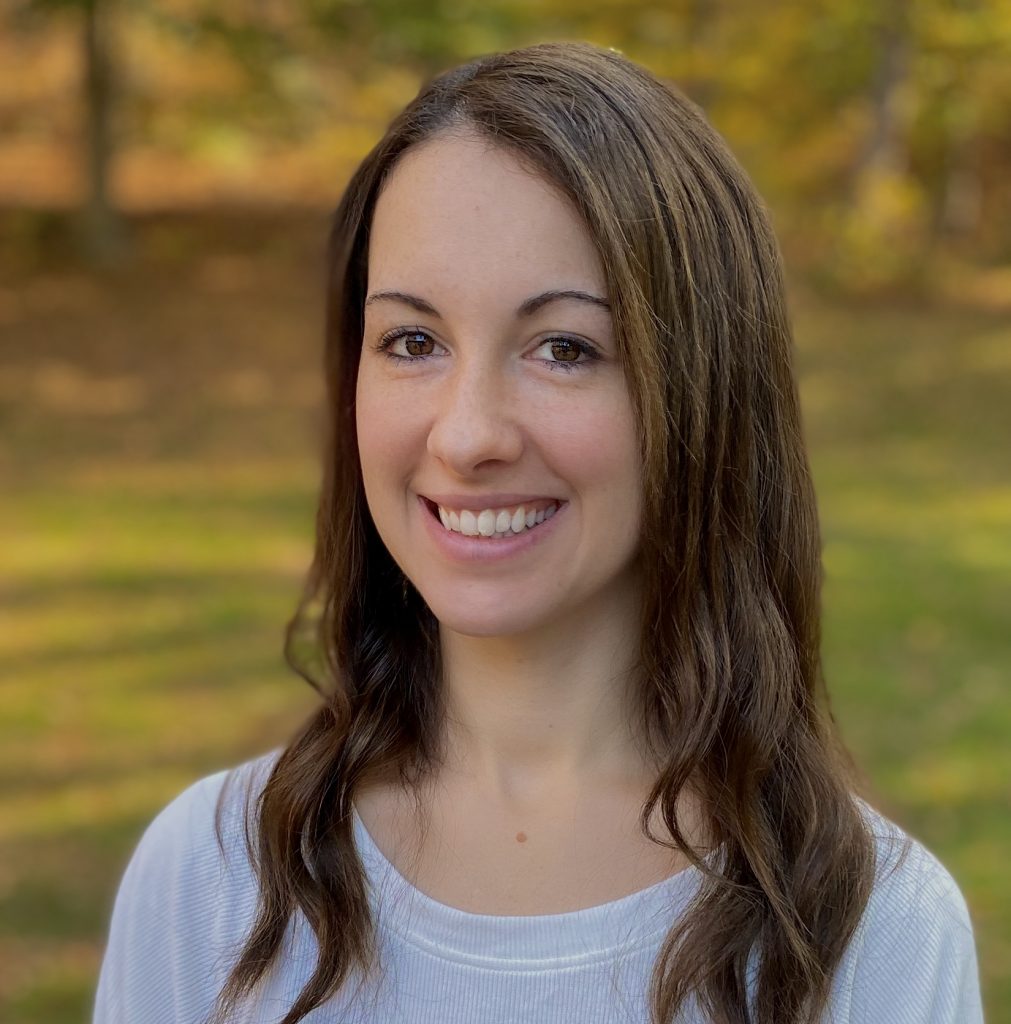 Carl Guild & Associates, "The Future of Real Estate," recently announced sales professional Jamie Smigel joined the brokerage. Carl Guild & Associates is a full-service, independent real estate brokerage based in East Hampton, Conn. that services clients throughout the Central Connecticut region. Jamie Smigel is a 12-year hospitality and restaurant industry veteran, who brings a distinct customer-first approach to her new residential real estate business.
"We're proud Jamie decided to launch her career at our brokerage," says Carl Guild, broker/owner of Carl Guild & Associates. "In both hospitality and real estate, the customers' needs are at the center of every transaction, so I have no doubt Jamie's skill set and experience will translate seamlessly into an incredible real estate career."
"I was waiting for the right opportunity and that time is now," Smigel explains. "In my roles at restaurants and hotels, I was always focused on clear communication and figuring out exactly how to provide customers with the best experience possible; I realized finding someone the perfect home is a similar process because you carefully guide clients every step of the way."
Smigel—a mother of three sons—is an avid community volunteer, participating in food banks, Boy Scouts events and local fundraisers. Her penchant for genuine connection is what drew her to Carl Guild & Associates, a brokerage she describes as "team oriented," with support by way of professional mentoring and a collaborative company culture.
Born and raised in Connecticut, Smigel purchased her first home there in 2016 and an investment property in 2019, so she's familiar with the ins and outs of the area's real estate. As a lifelong resident, she also plans to leverage her tight-knit network of friends, family and neighbors to jump-start her real estate career. "I understand real estate is, at it core, about relationships," she says. "I am always there for my friends, just as I will always be for my clients."