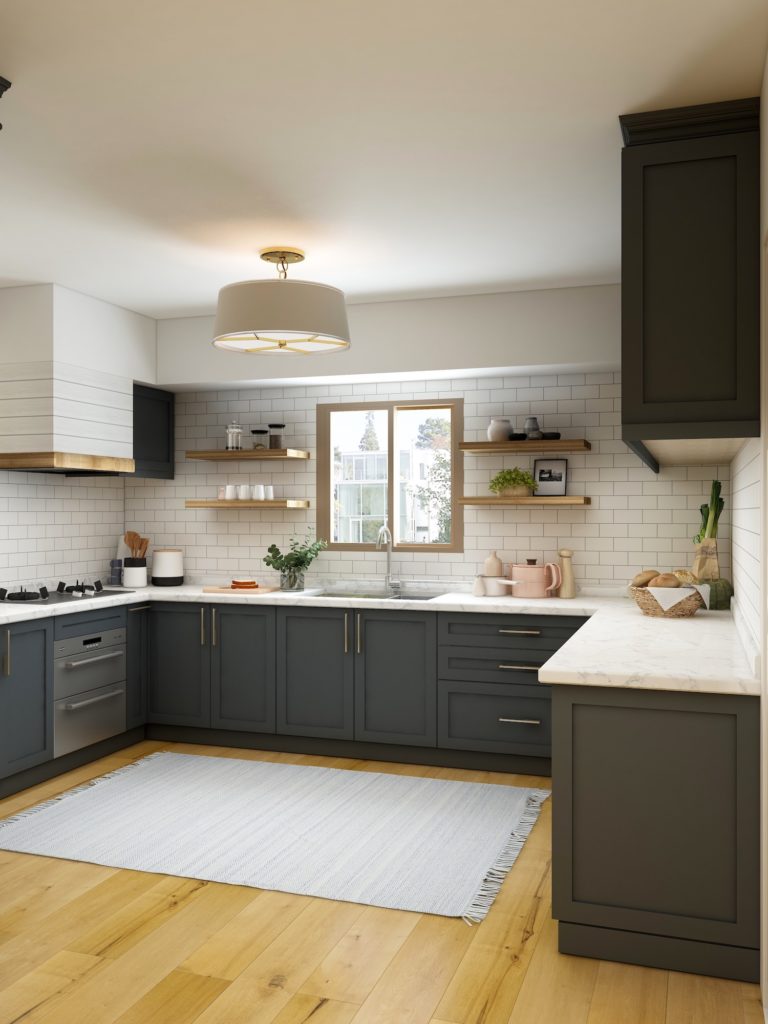 You get it. Prices here have appreciated to record highs, mortgage rates are still historically low, and you understand now is the time to sell to get the most value from one of your best long-term investments: your home.
If you're selling soon, first, let's talk about the most effective pricing, marketing and negotiating strategies I can provide to capitalize on this incredible market. Second, let's make sure your home is showcased to perfection, so every buyer who walks through your door says, "Yes, this is the one for me."
Here are four ways to make that happen:
1. Transform your spare bedroom.
Instead of just another bedroom, let buyers see the non-conventional potential of the space. Maybe you style it as a work-from-home office. Maybe it's an at-home gym. Today's buyer doesn't just want to live in their home, they want to create a lifestyle within their house that doesn't require them to step outside their front door.
2. Get creative with your spaces.
A bench below a window can instantly become a cozy reading nook with the right pillows and a few floating shelves. An outdoor patio can be the perfect entertaining spot with a few chic lounge chairs and a fire pit. These upgrades don't have to cost much but you'll see a huge return on your investment. The more you can show the versatility of your home, the more valuable your home will be.
3. When in doubt, think modern and neutrals!
If you're not sure what style to embrace, modern and neutrals are a safe yet contemporary and buyer-friendly bet. To achieve the look, stick with warm tones of brown, black, beige, sage, gray and off-white. When decorating, opt for earthy, nature-inspired materials like travertine, marble, or oak.
4. Keep the walls calm.
A neon blue accent wall in the den may seem like a good, color-popping idea but to a buyer, it could be the very reason they decide they wouldn't want to move in and instead, they move on.
In the end, whatever changes you make to get your home prepared for a sale should be simple, refined and directly tied to spotlighting what makes your house so special.
Looking for more selling tips? Let's talk!