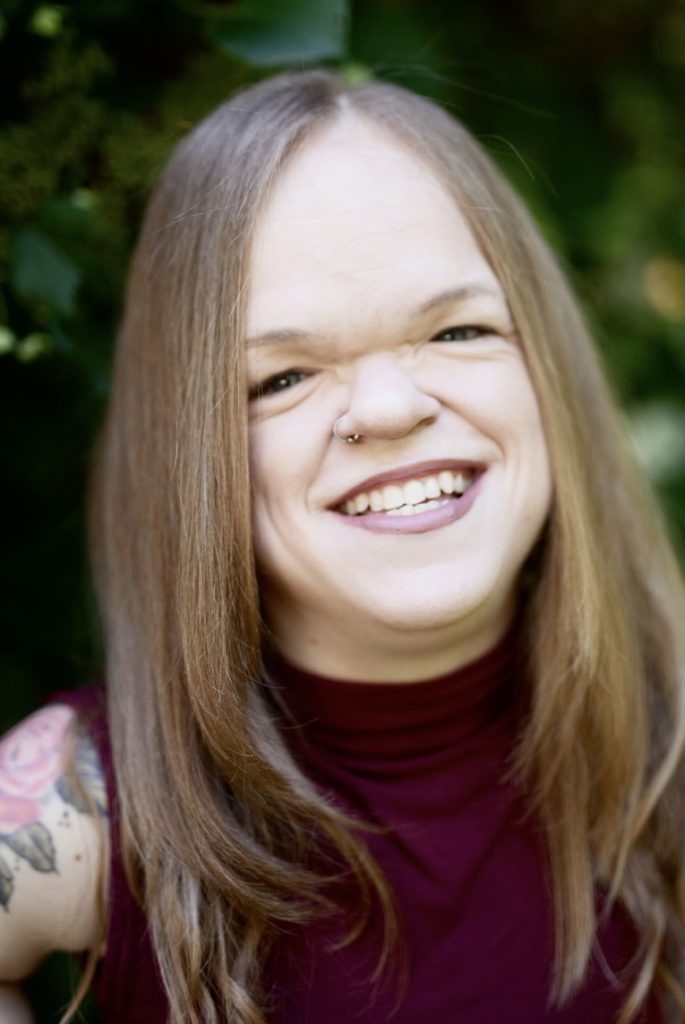 Carl Guild & Associates, "The Future of Real Estate," recently announced real estate sales professional Kristy Paquette has joined the brokerage. Carl Guild & Associates is a full-service, independent real estate brokerage based in East Hampton, Colchester and Glastonbury, Connecticut that services clients throughout the Central Connecticut region. Kristy Paquette is an East Hampton local with extensive background in human services as a case manager and a strong dedication to her community!
"We're so happy to welcome Kristy to Carl Guild & Associates," says Carl Guild, broker/owner of Carl Guild & Associates. "She has the spirit and drive to help people embedded in her and we know she will be successful in doing so with her clients ."
Additionally Kristy has a deep passion for animals and plans to create an affiliation with local animal rescues. She hopes integrate her real estate business with her community work and ultimately provide donations to rescue groups through her real estate transactions.
Community interaction is clearly a recurring theme and is what brought Kristy to the brokerage. The supportive feel of the team and the drive to build up the local communities they serve made it an easy choice to come on board.