Beloved community icon to lead the Dream Team at the locally loved brokerage .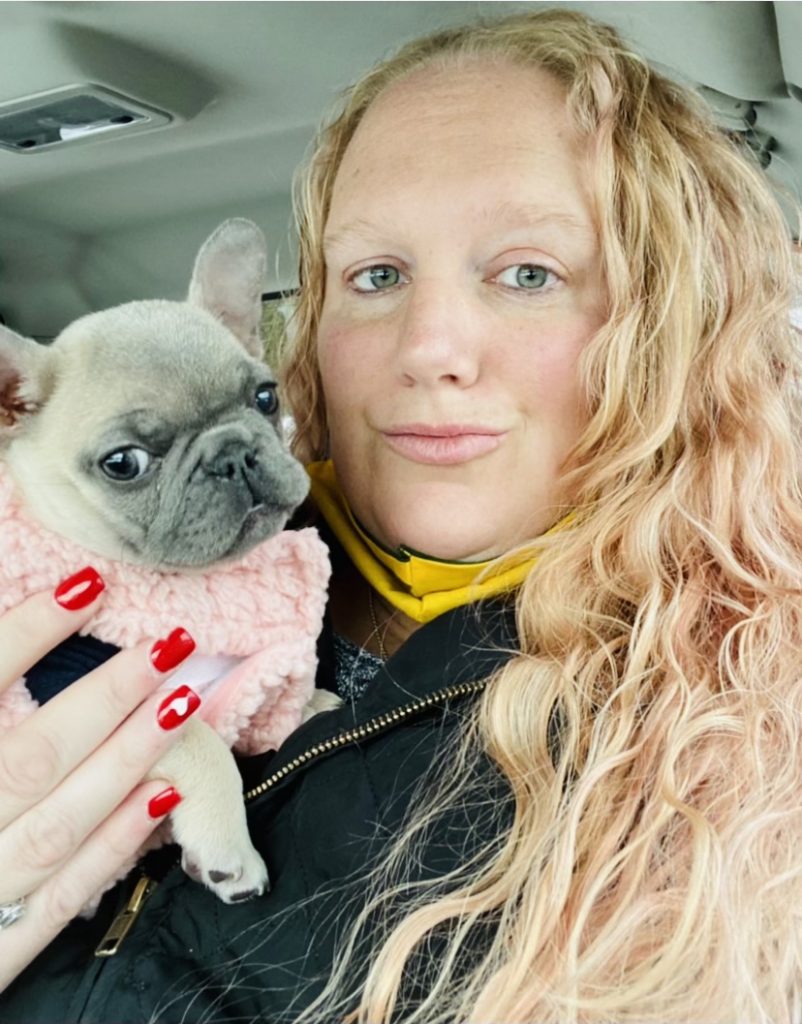 Carl Guild & Associates, "The Future of Real Estate," recently announced real estate sales professional Crystal McGrath-Minta has joined the brokerage. McGrath-Minta, a mainstay in the Quiet Corner community, owns four businesses and has earned a reputation for her strong work ethic, genuine heart and unstoppable desire to make clients happy.
"We're thrilled Crystal is now part of our Carl Guild & Associates family, says Carl Guild, broker/owner of Carl Guild & Associates. "She's a recognized public figure, successful business owner and beloved animal enthusiast; her unwavering dedication to the well-being of our community will no doubt translate into success for buyers and sellers statewide."
McGrath-Minta's path to real estate has been non-traditional and diverse. Born and raised in Boston, she purchased her first home at age 19, and was a real estate investor and landlord. She moved to Canterbury, Connecticut in 2000, and opened her dog-related businesses in 2009.
"She brings to the team a strong background in building successful businesses and is adept at supervisory management and leadership," said Guild. "Her background is ideal for the characteristics required to thrive in real estate."
Added McGrath-Minta: "If someone needs something, they know they can come to me and I'll do my best to help; whether it's fundraising, dog rescues, dog fostering or finding a dream home, I'm always available for support and guidance."
And when it comes to guiding real estate clients, McGrath-Minta is ready to jump-start her career. As leader of the Dream Team, she already recruited several associates to join her and fulfill her mission to service clients with professionalism, sympathy and care. Those core values are also what drew McGrath-Minta to Carl Guild & Associates as her new brokerage.
"He's big in the community, with his scholarship program, local garden and other charitable initiatives, and that's No. 1 for me," McGrath-Minta said. She also mentioned she'll be starting fundraisers for dogs using The Truck, Carl Guild & Associates' complimentary moving truck available to all brokerage clients. For McGrath-Minta, it's the perfect vehicle to collect food and items she can donate to rescue organizations and animal shelters.
With a focus on pet owners, McGrath-Minta looks forward to helping not only animals but also humans find their forever home. Even if prospective buyers or sellers don't own a pet, she'll bring her signature commitment to every transaction, and plans to expand her business throughout Connecticut.
"I'm excited to service the entire state and let buyers and sellers know I will absolutely come to them wherever they are," she said, adding this note to her future clients: "I can't wait to meet you and your fur babies soon!