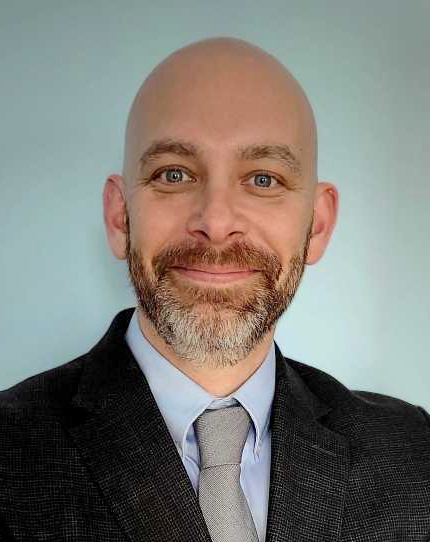 860-474-3500
860-474-3474 fax
309-255-6603 cell phone

[email protected]
PO Box 188
East Hampton CT, 06424
Receive Email Alerts from Me
Chad Ghere has been immersed in the world of real estate since grade school. Starting as a laborer of many trades, managing rental properties, remodeling foreclosures and then excelling as a Real Estate Agent in central Illinois.
Chad has 2 girls, 7 and 3, with his high school sweetheart of 22 years. They moved to East Hampton in 2020 from Seattle, Washington. They enjoy the outdoors; exploring beaches, hiking, mountain biking and skiing.  
Chad's professional history is mixed across Caterpillar Inc, CAT Dealerships, Johnson Controls Inc and teaching for several Illinois Universities. Given Chad's broad Real Estate and professional experience, he's confident and excited to ensure your next Real Estate experience is seamless!