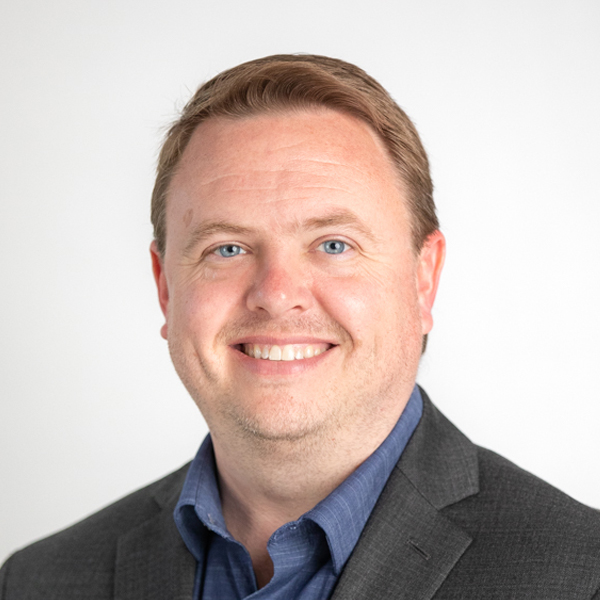 860-474-3500
860-474-3474 fax
860-813-2275 cell phone

[email protected]
40 W. High Street
East Hampton CT, 06424
Receive Email Alerts from Me
Carl is a nationally recognized Realtor/Broker and Connecticut native who has been taking the real estate market by storm since he was first licensed in early 2006. His real estate experience is richly diverse, covering everything from huge subdivisions, commercial projects, and mixed-use developments to condominiums, and waterfront homes. His innovative marketing, dedication to his clients and attention to detail have helped him to create lasting relationships with clients and other real estate agents alike.
Carl's education and background in communications and technology set him apart from other agents in the market. Within central Connecticut, Carl has established a local, word of mouth network of referrals based on his exemplary service to his clients and authentic approach to real estate. Carl has received numerous awards including multiple years of being named as one of Connecticut Magazine's 5-Star Real Estate Professionals and Berkshire Hathaway's Presidents Circle recognizing him in the top 4% of the Company nationwide and the #5 Agent in the Company out of more than 2000 agents. He was also nominated and accepted the honor of being a founding member of Berkshire Hathaway Home Services's 1st REthink Council, a committee comprised of 10 successful younger agents in the Berkshire Hathaway Family across the country.
In 2018 Carl decided to open his own brokerage to better service his clients and community. The brokerage continues to grow with over 60+ agents throughout all parts of Connecticut and three physical offices in three different counties.
Carl is involved in fundraising for community needs like local Food Banks and Community Gardens, as well as a proud supporter of many different local charities. He is also extremely proud of the CGA Scholarship which awards SIX $1000 Scholarships to deserving seniors in six different towns every year!
His other interests include golf, and traveling with his wife and daughter. They live in East Hampton with their rescue dog and cat.