860-474-3500
860-474-3474 fax
860-883-9005 cell phone

angelaaresco@sbcglobal.net
41 W. High Street
East Hampton CT, 06424
Receive Email Alerts from Me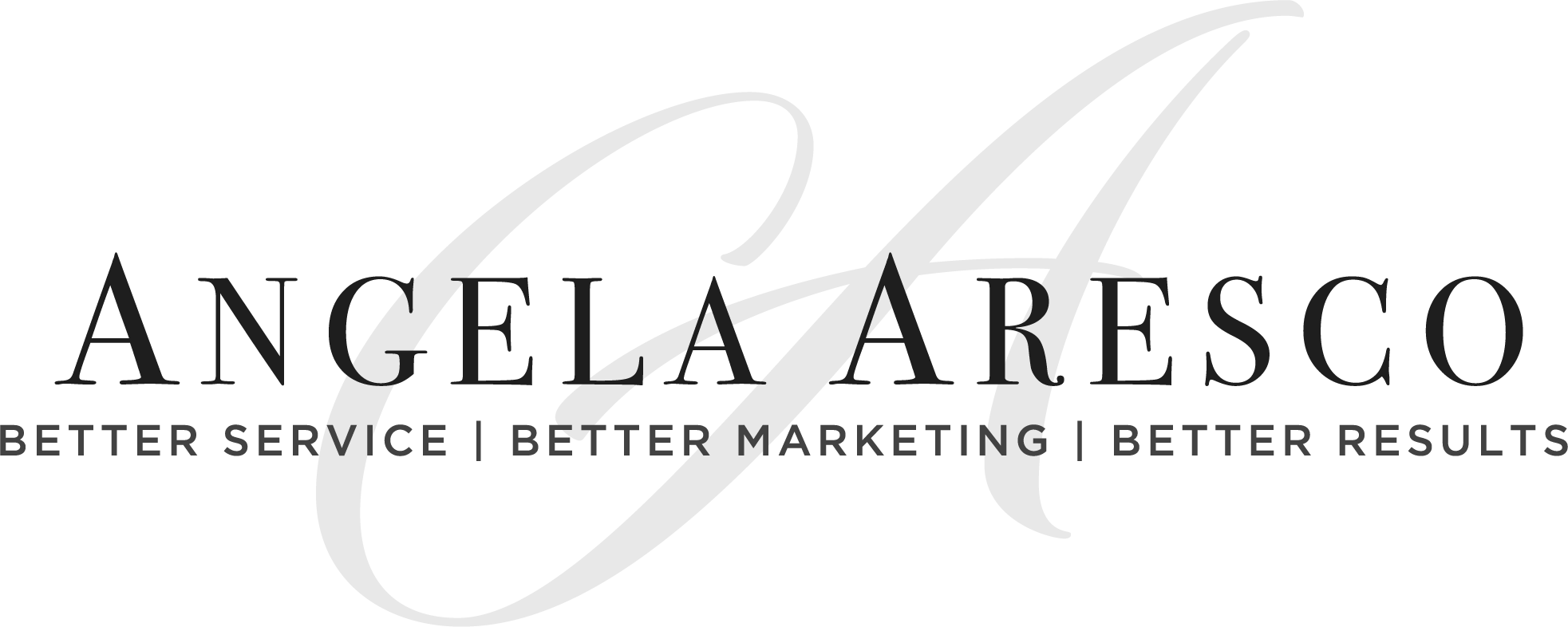 Born and raised in Atlanta, Georgia, Angela's southern hospitality values give her a positive and enthusiastic outlook when it comes to customer relationships. Respect was a virtue that was instilled in her growing up and to this day, she projects that attitude in everything she does. 
With Angela's background in marketing and non-profit development, along with working personally with many corporate leaders, she treats everyone she meets as individuals. Her community involvement with her church, children's schools and friends lends her the benefit of understanding people's needs. 

Angela works hard to turn buying and selling a home into a pleasant process. In her opinion, buying a home should be exciting and selling a home should be a time of looking forward to life's next adventure. Angela's favorite part of being a REALTOR®; is having the opportunity to become acquainted with so many interesting people and helping them to realize AND achieve their goals.

Angela believes a successful real estate transaction results from clear communication, understanding what the client needs, and trust between client and agent. How does she establish such relationships? By listening, paying attention to her clients' wants and wishes, and employing one of her strongest virtues: Patience and Determination.

Angela has lived in Portland, Connecticut for over 20 years with her husband, Joe and their children, Devin and Josh. Their daughter, Alysha resides in Florida.
Angela Aresco 's Listings